Connect better and get further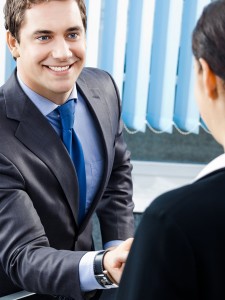 Are you not getting the job you want? Let us help you gain the panache that will make any employer want to have you on the team. We get you prepared to interview with the following:
Review your experience
Translate it into marketable assets
Polish your "value communication" skills so that every thing you say offers the maximum value to the organization
Assess your image
Appraise and refine your body language, handshake, and other non-verbal business communication skills
Who Is This For?
This is ideal for college graduates, career changers, and people who have their eye on that new opportunity within their organization.
We will work with you one-on-one to get you as ready as you can be. Success is yours!
Contact us to learn more.